Give this article a read for more on the connection between a Mediterranean diet and bone health.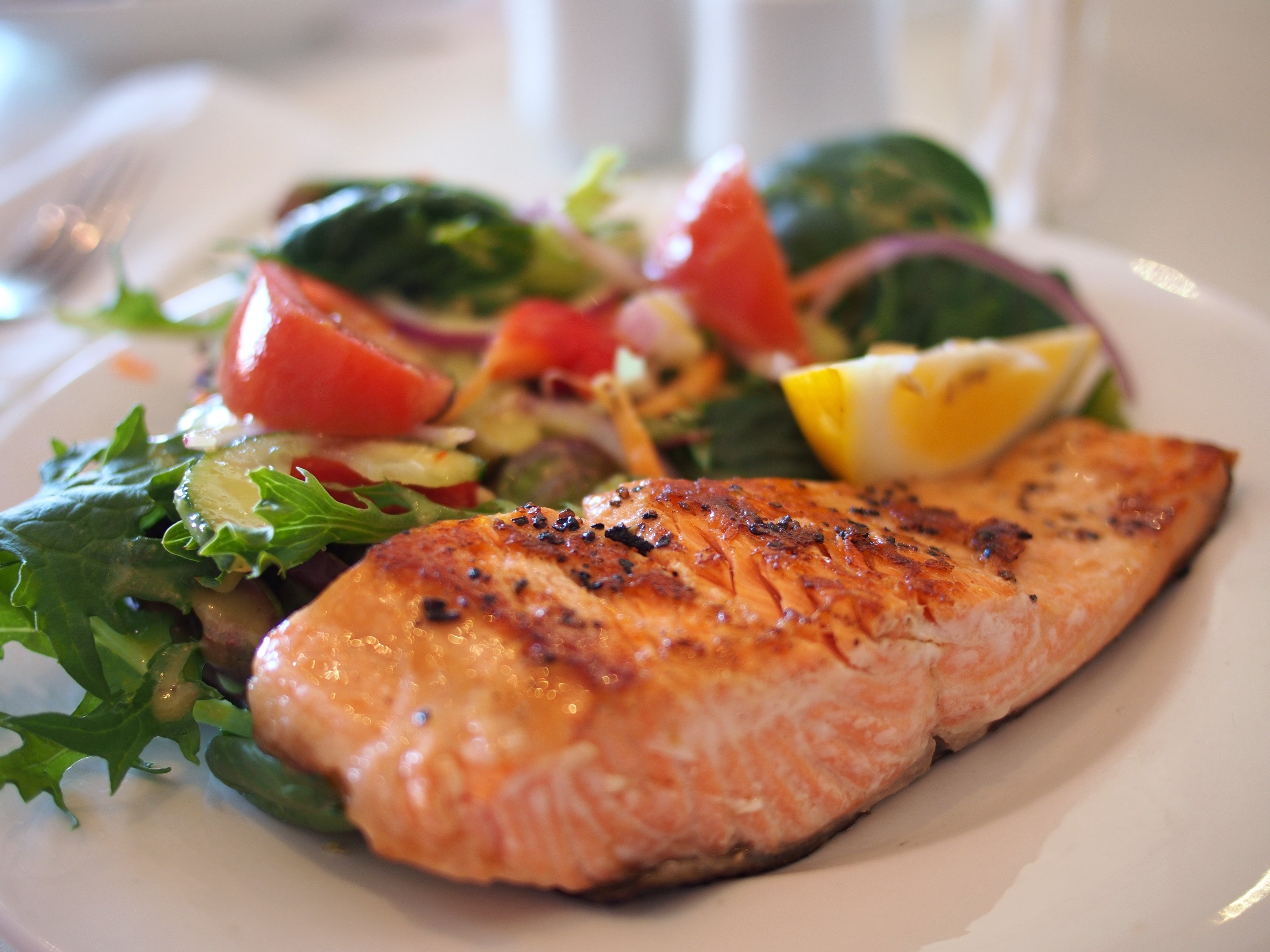 It's not always easy to know when to seek professional help. This piece explores how one family made the decision and some tips to help make that decision more clear.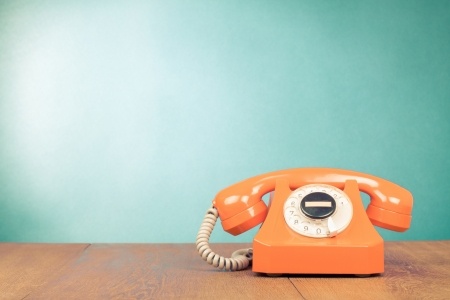 This article discusses the findings of an Italian study that suggests humans have yet to reach the limit of the human lifespan.