This article looks at new research into fiber's role in delaying age-related brain inflammation.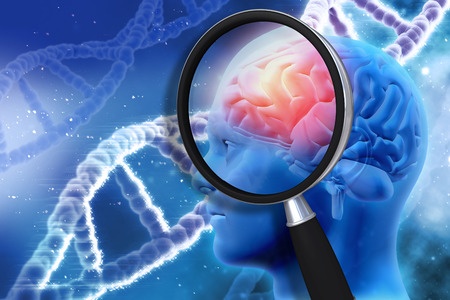 Give this interesting article a read for a glimpse into how the human body ages in space.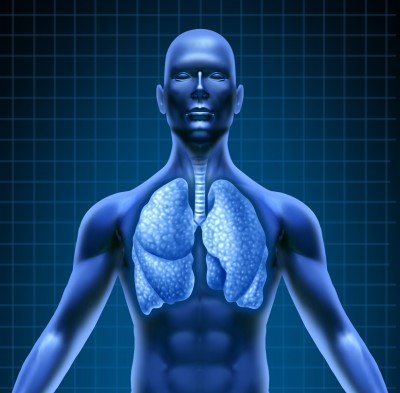 New research suggests that walking can help senior women prevent heart failure. Give this article a read for more information.