Winter weather can pose some unique challenges for aging loved ones. Give this article a read for some tips to prepare.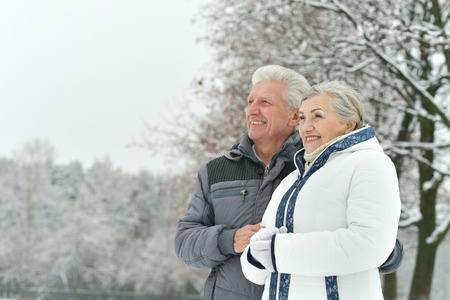 This article answers the tricky question of a reader who is concerned that her friend may be suffering from dementia and continuing to drive.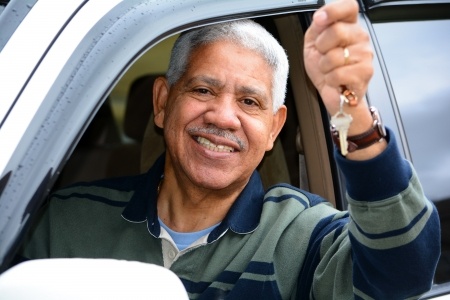 Give this article a read to dive into Alan Castel's latest book, Better with Age: The Psychology of Successful Aging.