Check out this article for a unique perspective on aging and retirement, inspired by elephants at the Smithsonian's National Zoo.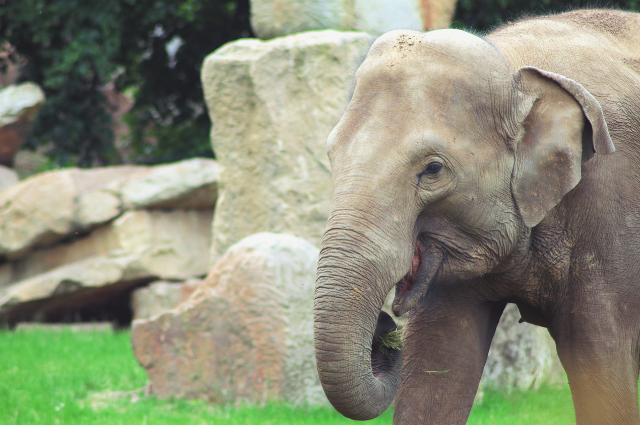 This article discusses the importance of providing support for caregivers when it comes to managing dementia.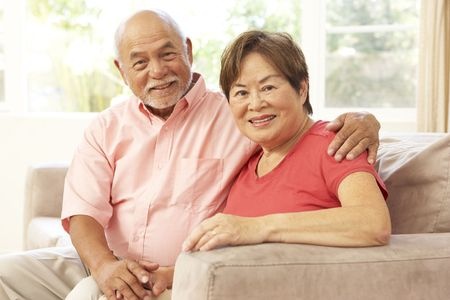 This article looks at new research into fiber's role in delaying age-related brain inflammation.