The Oklahomon published some tips to help with aging gracefully. More, here.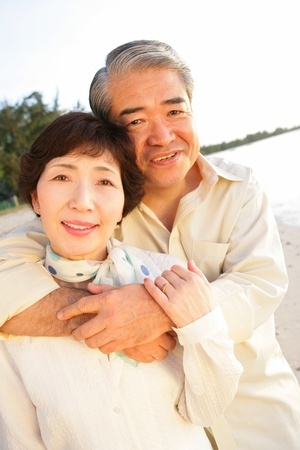 K5 News, out of Seattle, has a video segment on Timothy Jennings' new book, The Aging Brain. More, here.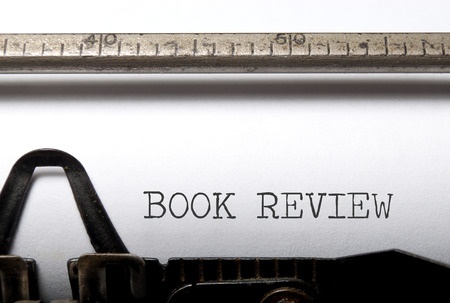 The Post and Courier, out of Charleston, S.C., shares some tips on the right time to retire. More, here.