Give this article a read to learn how cutting back on vegetable protein can negatively impact the aging process.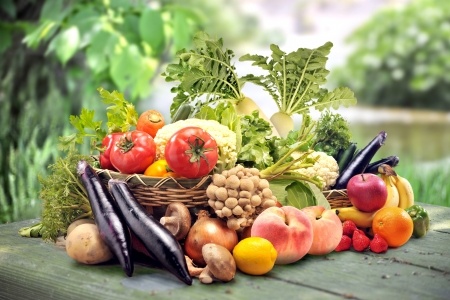 What was once fiction is slowly becoming more of a scientific reality. Give this article a read for more on the potential for an anti-aging pill.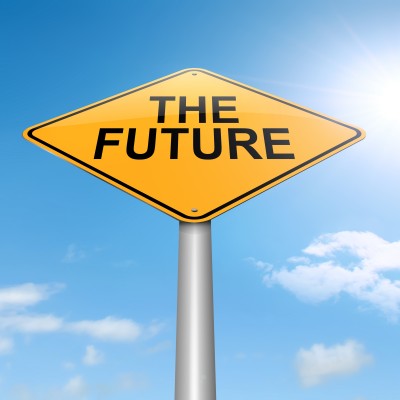 How does our thinking change as we age? Research suggests that after fifty, many of us experience similar shifts in the way we view our lives.
This article
explains.