The San Diego Union-Tribune published a piece on selecting the right caregiver for an aging parent. More, here.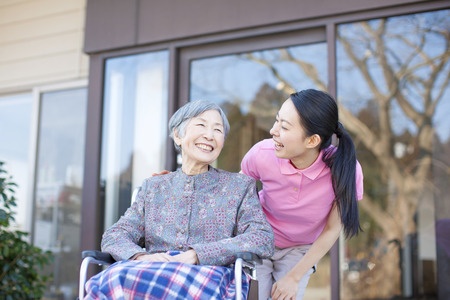 Milton Ezrati began a 5-part series for Forbes called Aging Demographics: A Threat To The Economy And To Finance, that's well worth the read. More, here.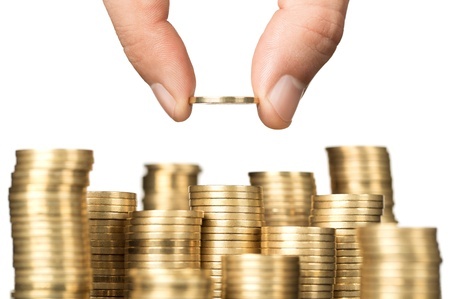 The Washington Post has a piece on the scientific validity of cliches associated with aging. More, here.