We hear the expression often, but what does it actually mean to age gracefully? This article explores the question.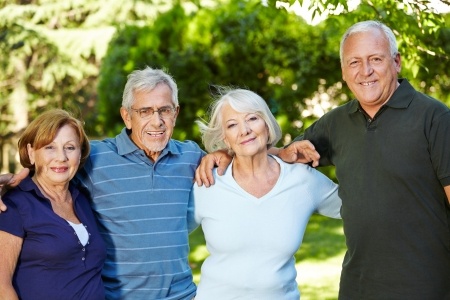 How does your experience stack up to this smaller-scale study? Though this research focused on aging in central Texas, it likely resonates well beyond the state.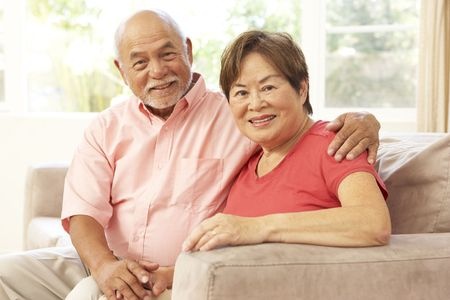 Staying organized as you age is essential, and if you have children, keeping them in the loop is equally important. Give this article a read for some useful tips to do just that.