Give this article a read to learn why you may want to incorporate more blueberries into your diet.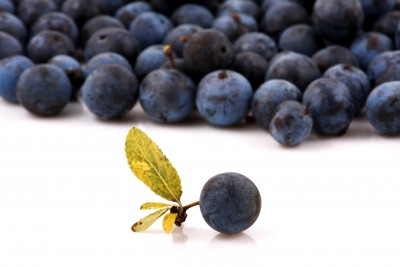 With a seemingly endless array of anti-aging products out there, how do you determine which are worth the investment? This article has some dermatologist-approved suggestions.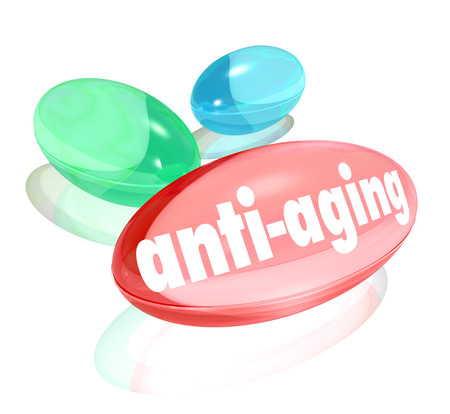 We all age, there's no denying it. Give this article a read to see how one supermodel is embracing the aging process.