Category Archives:
Uncategorized
This article collects the top titles of 2018 on aging well. Give one a read!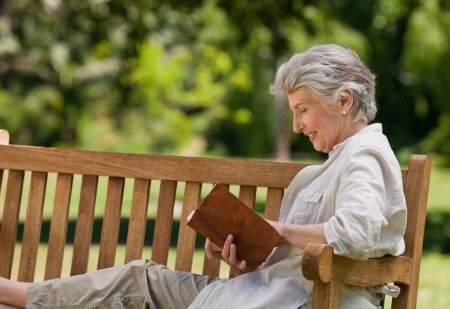 This article answers the question of a reader about the root causes of dementia.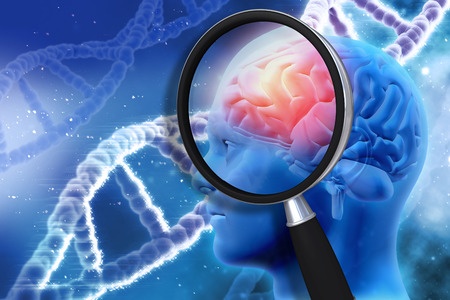 This article explores why our world is aging and how we can navigate the challenges that that poses.