Evidence suggests that a key component of protecting seniors from fatal falls is exercise. Give this article a read for more information.
Read this article to learn about the benefits of a Mediterranean diet for aging seniors.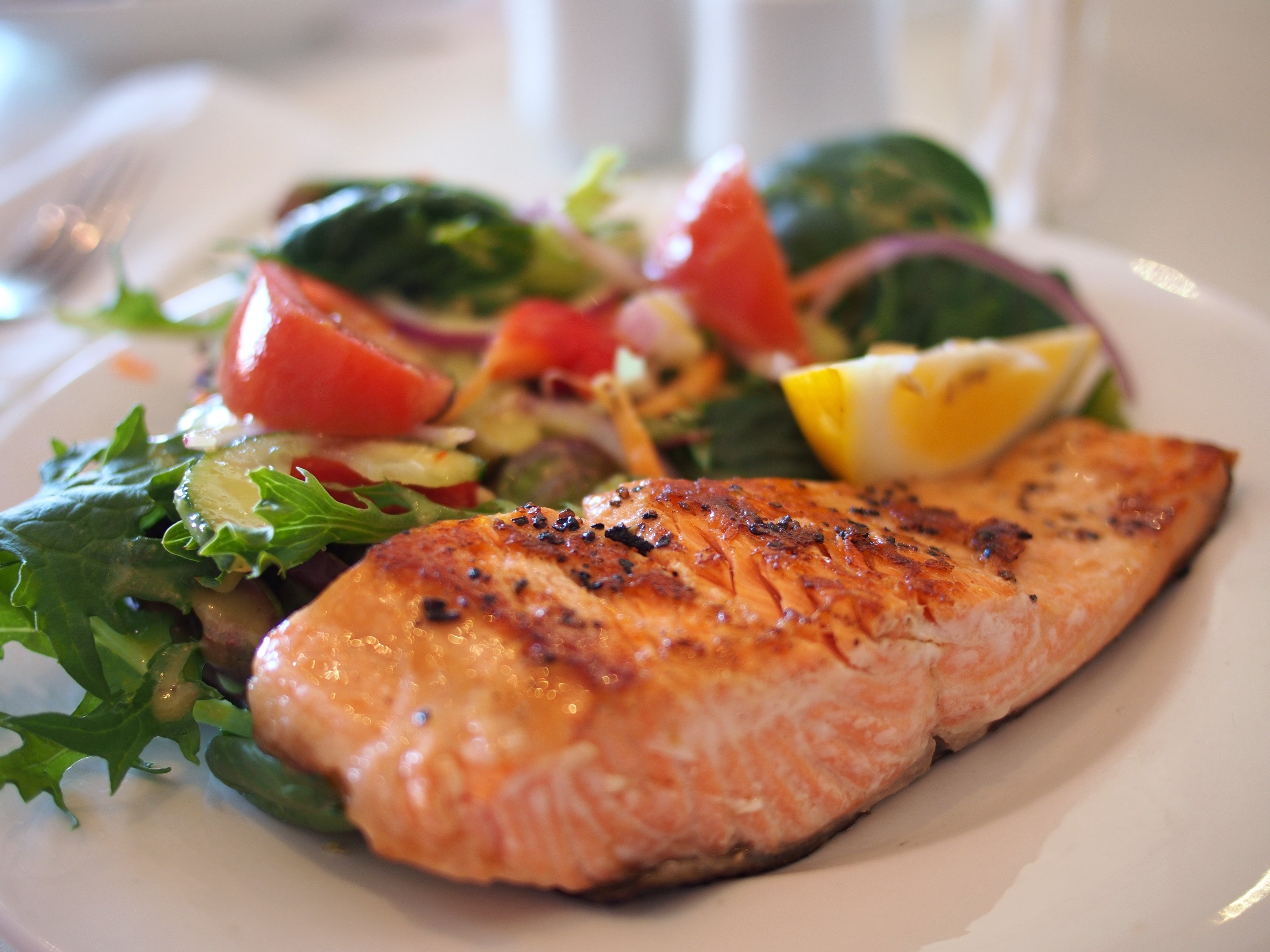 We previously shared an article discussing the relationship between aging and exercise. In this article, you'll find some of the best exercises to support healthy aging.