Could knee injections help fight aging? Recent studies suggest they may. Give this article a read for more details.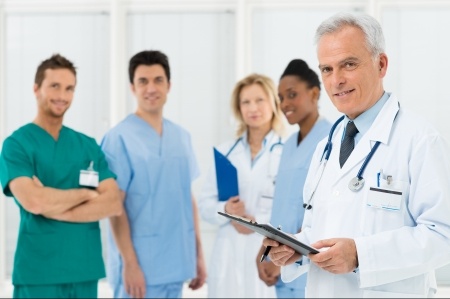 While there are many tips and tricks out there, there are a few pieces of advice that really seem to withstand the test of time. This article explores one of the most important strategies to fight the stresses of aging.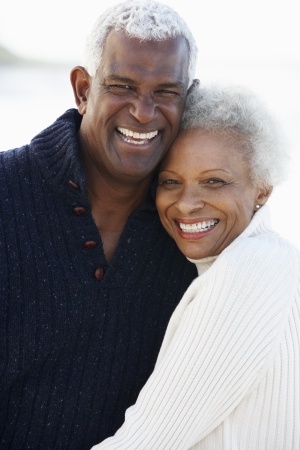 Give this article a read to learn some of the favorite anti-aging tips from TODAY anchors. From finding the right sunscreen to practicing certain breathing techniques, there's a lot we can do prevent some of the effects of aging.