This research discusses how mental disorders early in life increase the risk for dementia and for developing dementia at a younger age.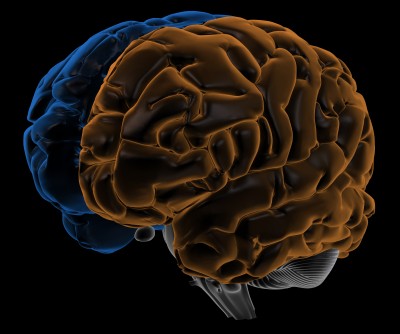 It's important to stay fit and active as we age, so here are a few great strength exercises to do in order to help us stay healthy.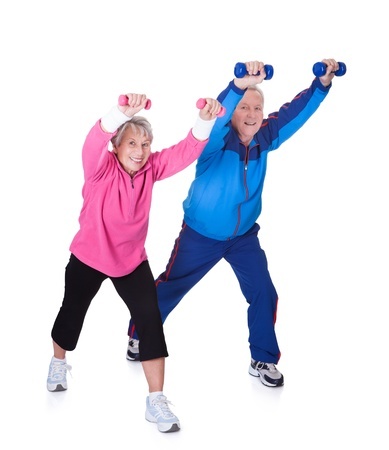 New "accessory dwelling units" – like converted barns or extra suites – for aging parents are gaining in popularity. This article talks about what you should know, and how they can be harder to come by.