This article offers great ideas on how to stay active as you age.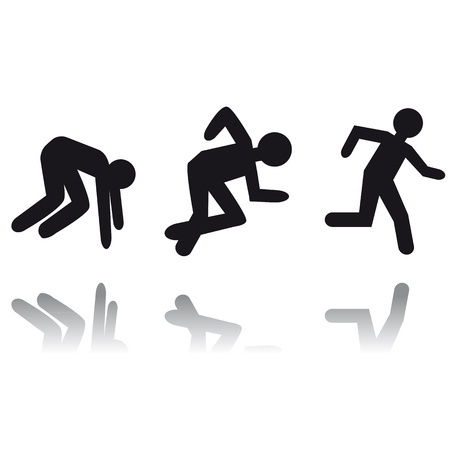 An early indicator of dementia could be poor money management skills. This article explains what you need to know about how the two are linked.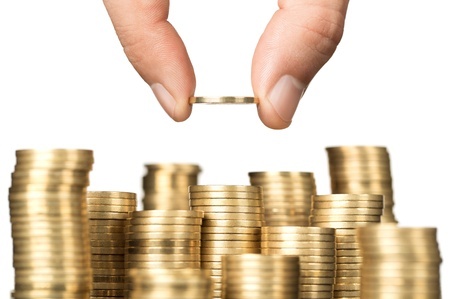 This article talks about how you can get your aging parents' home ready for safely aging in place.