We can't stop aging, but slowing the process is something else entirely. This article explains what the difference is.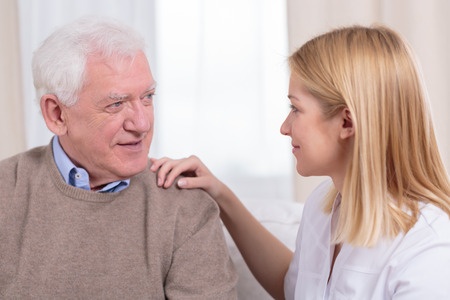 This article talks about how our diets can effect our cardiac health as we age.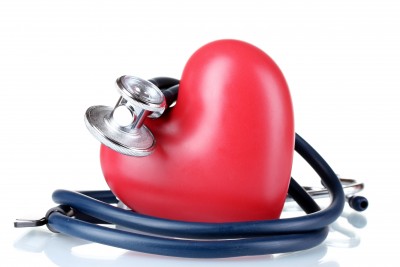 This article explains how helping the economy could be as simple as treating and acknowledging the cause of aging.