Category Archives:
Uncategorized
In this article, scientists explain how a gut biome may help protect against the aging process.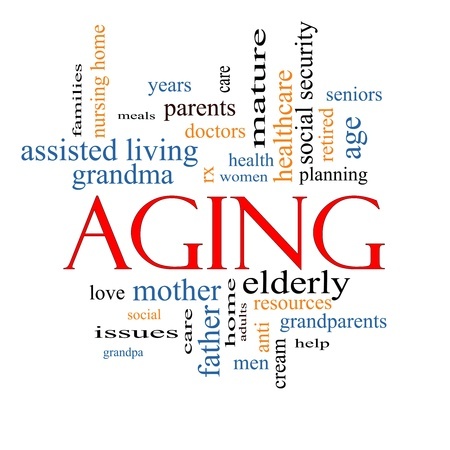 Taking care of aging parents can be difficult, but here are a few ways you can negotiate with resistant aging parents.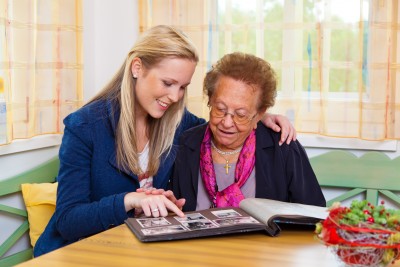 There are multiple hidden factors of biological aging, such as depression and urban deprivation. This article explains more.