Category Archives:
Uncategorized
This article talks about what psychological aging vs. physical aging is, and if we can control our mind's aging.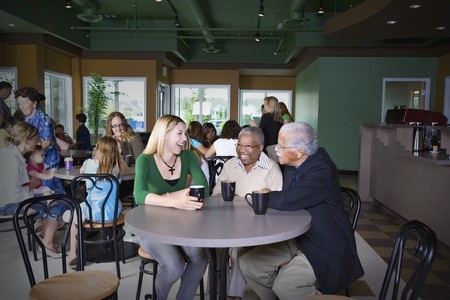 This research discusses how targeting aging cells can help with longer term survival in aging patients.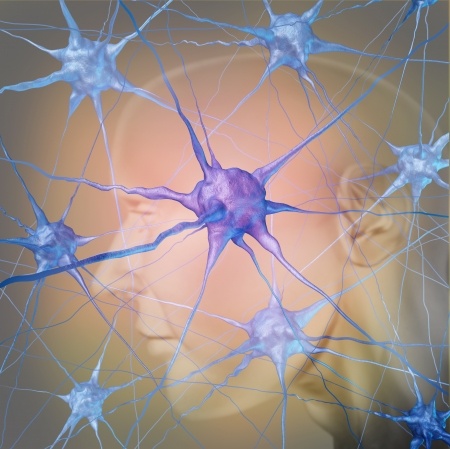 Here are a few ways to make sure you can create a safe living environment for those who want to age in place.