Sciencedaily.com shares the results of a new study linking depression to memory problems and brain aging. More, here.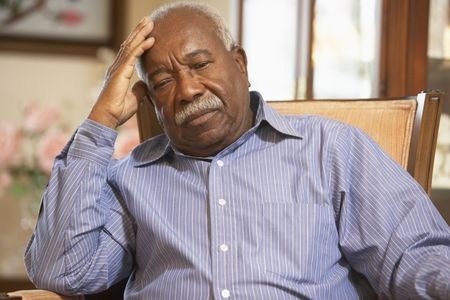 This video segment, posted by a Fox affiliate in North Carolina, explores nutrition and exercise to help with osteoporosis. More, here.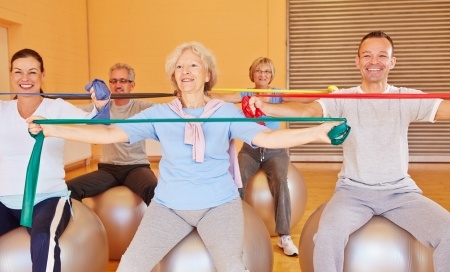 WJLA in Washington D.C., aired a segment offering some ideas for healthy aging. More, here.