Jana McKinney, writing for the McPherson Sentinel, has some helpful tips to help appreciate getting older. More, here.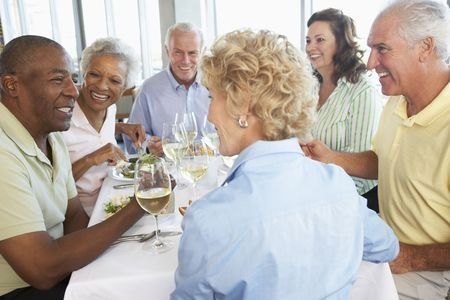 The Washington Post has a thorough description of the ways in which modern technology can assist with aging in place. More, here.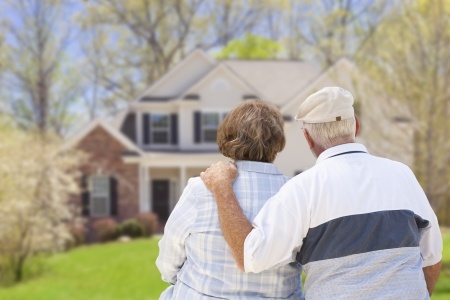 KHN has a piece on an Academy Award-nominated documentary short about a family struggling with caring for an aging parent. More, here.