This article
talks about a new study that shows how elderly people can build muscle just as easily as older athletes can.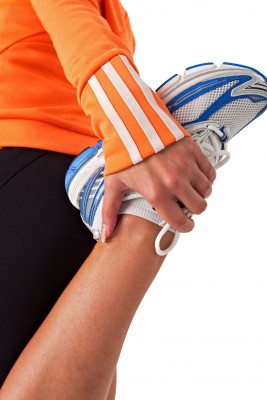 Have you thought about when to claim your social security?
This article
talks about what age is the most strategic to start getting your checks.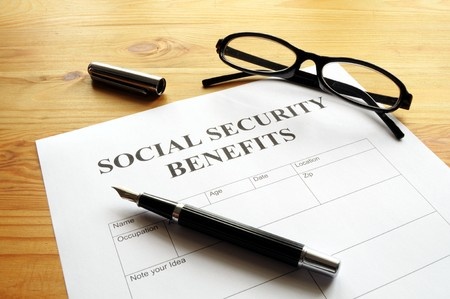 This article talks about a new software that may let scientists treat premature aging and help with Huntington's.