This article talks about how our current healthcare system may not be sustainable for the aging population.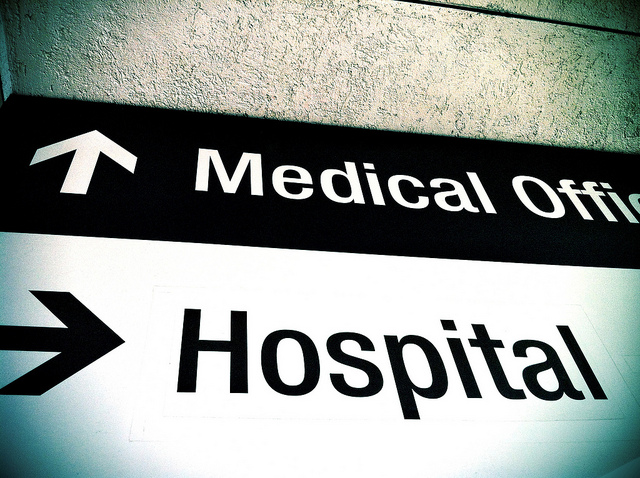 This article talks about how to cultivate and create family communication as some family members age, especially if they have to move into a retirement home as well.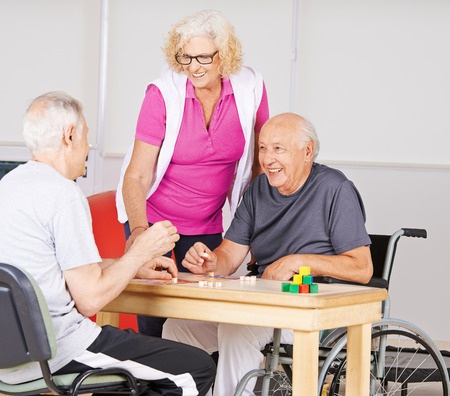 This research explains how tooth loss in older adults can lead to higher risk of cognitive impairment and dementia.