Here are a few ways you can help aging adults in your life if they're struggling with adapting to new technology.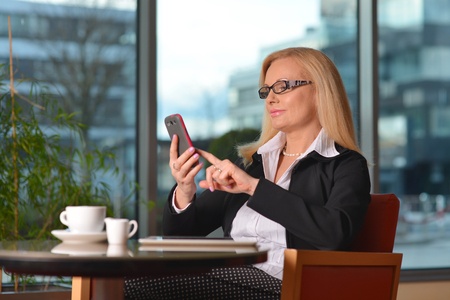 This article explains how executive function – the cognitive process that helps with planning and adjusting – helps with improved mobility after a fall.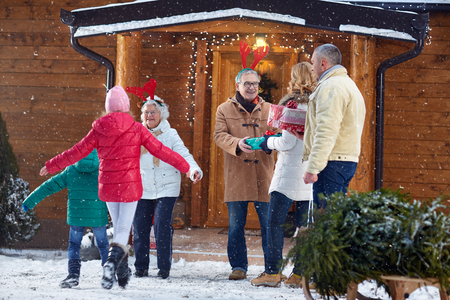 This article discusses how scientists can potentially predict Alzheimer's progression based off different factors, and what this means for people as they age.