CNBC has a piece on how it becomes easier to become financially exploited as we age. More, here.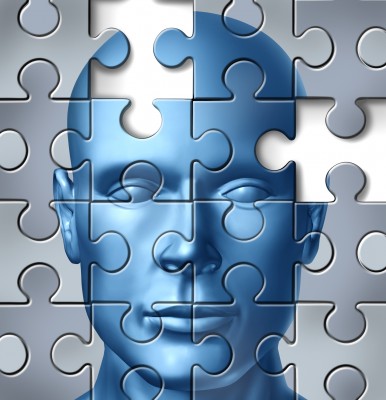 The Mercury News shares a study examining the impact environment has on the aging immune system. More, here.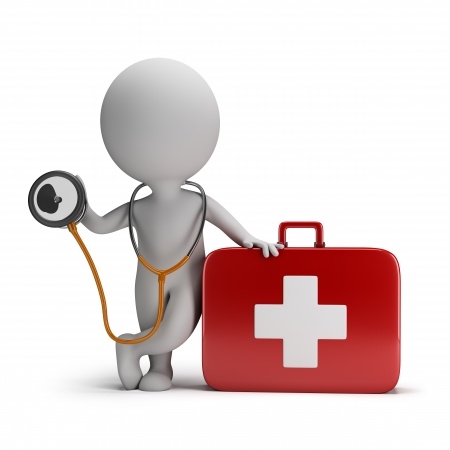 Forbes has a round-table discussion with 5 experts on using home equity to age in place. More, here.