Exercise has always been good for you, but this article shows how it can help slow down the effects of aging.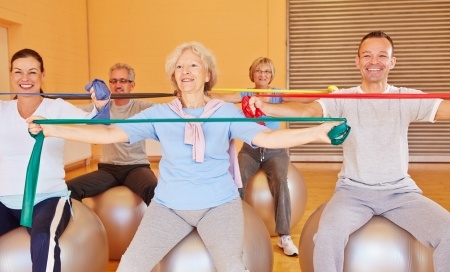 We worry about taking care of our children and our aging parents, but what if you have to do both at the same time? This article gives tips on how to go about that.

We've all heard this question before, but this medical journal talks about new efforts to reverse the effects of aging.